Next Colloquium
December 4:
Frankenstein at 200: Science and the novel
See Full Schedule
Latest Video
Related announcement:
About
GES Colloquium meets weekly on Tuesdays at 12pm in the 1911 Building, Room 129. All are welcome to attend, but those wishing to receive 1 credit for attending should register for GES 591-002.
Videos and/or slides from Colloquium will be posted here weekly. We encourage you to sign up for the GES Updates newsletter to get regular colloquium announcements!
We welcome scholars and experts at all career stages, with a range of opinions, perspectives, and disciplines. Consider signing up to practice an important conference talk, share a piece of your thesis research, or introduce yourself to the GES Community. We also welcome nominations for speakers from campus or beyond.
Please contact Jason Delborne, GES Colloquium Coordinator, with any questions, concerns, or suggestions at jadelbor@ncsu.edu.
 Speakers are asked to complete this form at least three weeks in advance of their scheduled talk.
Fall Schedule
All colloquia are live-streamed and open to the public, unless specifically noted.
There are no upcoming events at this time.
Videos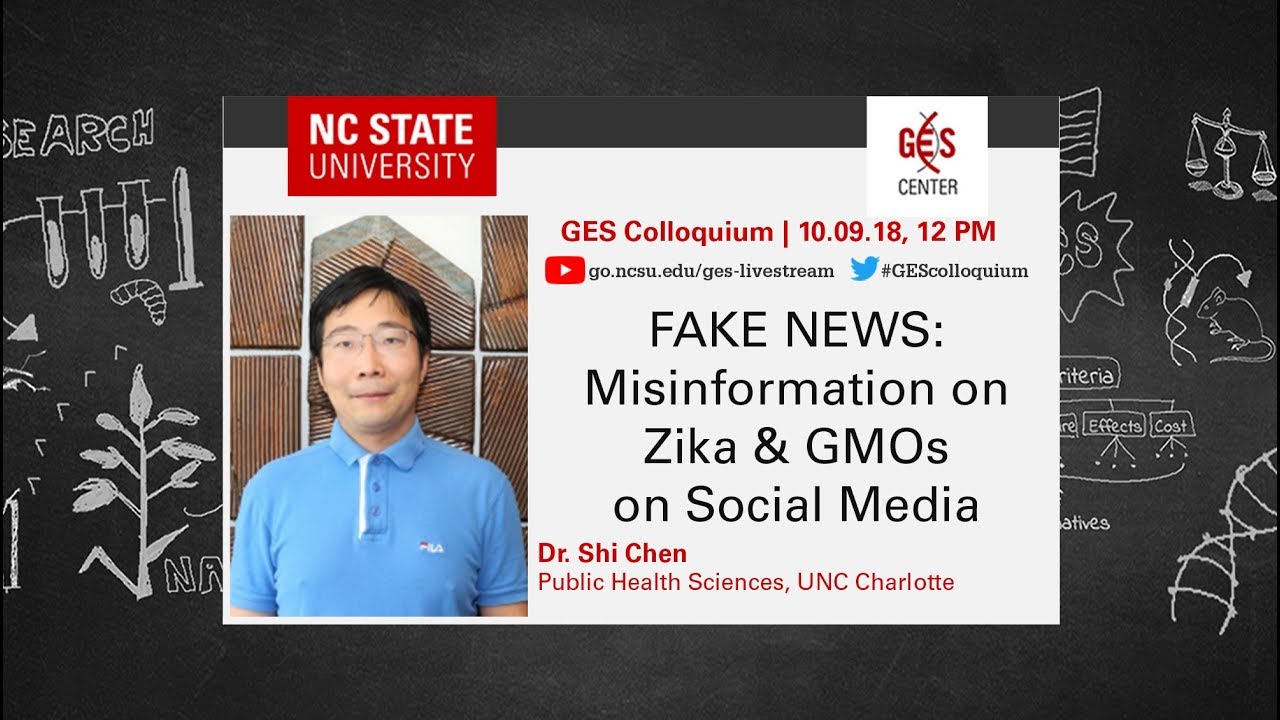 10/9 - [Part 1] FAKE NEWS! Zika and GMOs on Social Media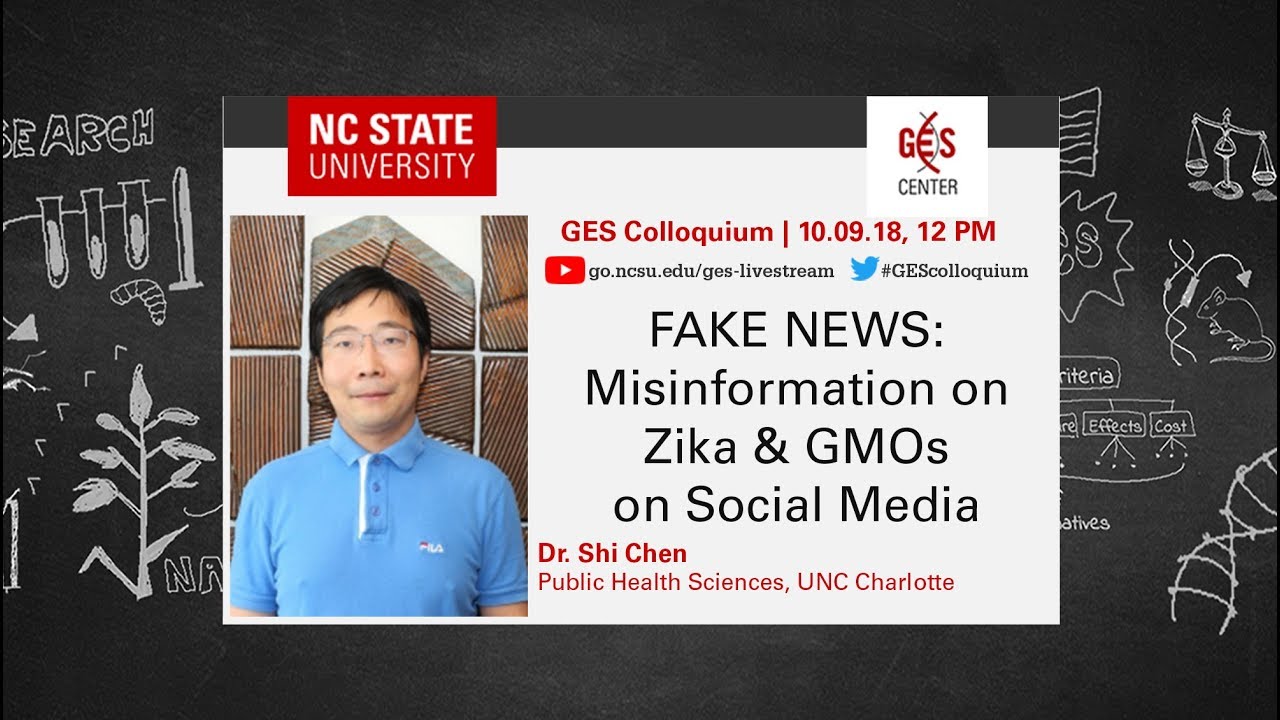 10/9 - [Part 2] FAKE NEWS! Zika and GMOs on Social Media
10/2/18 -[Part 1] Misinformation regarding Zika and GMOs on Social Media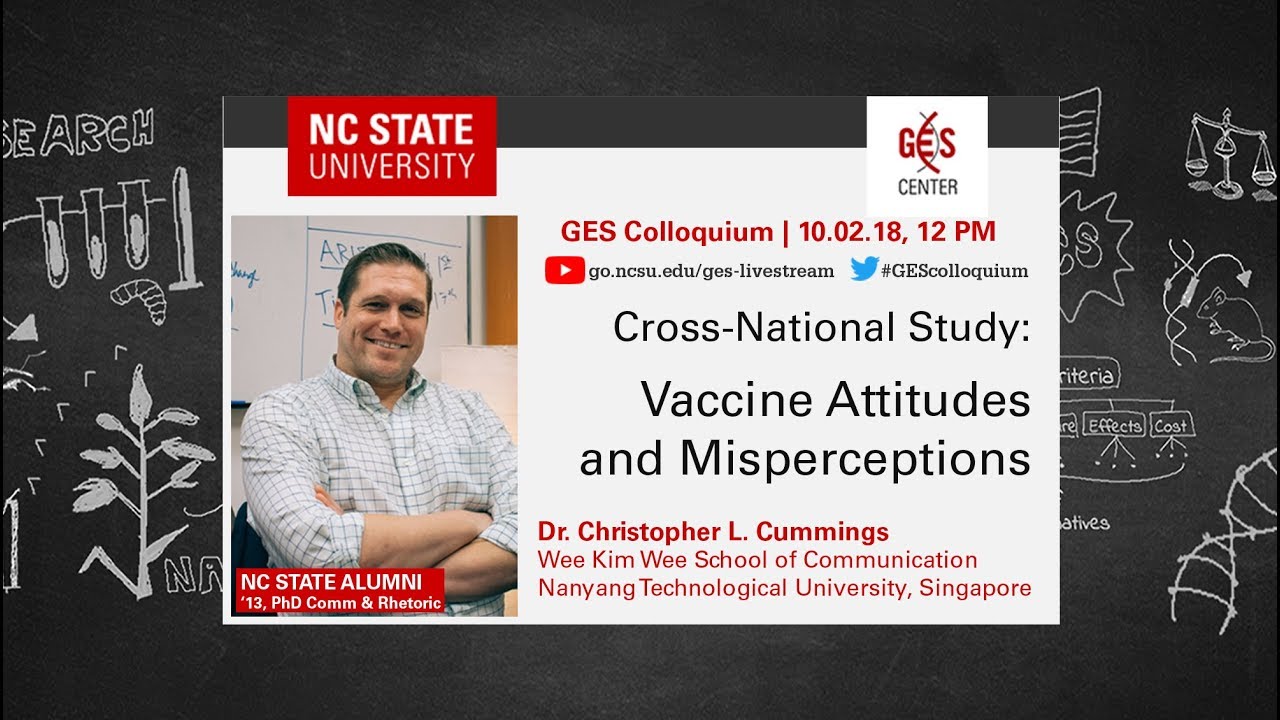 10/2/18 -[Part 2] Misinformation regarding Zika and GMOs on Social Media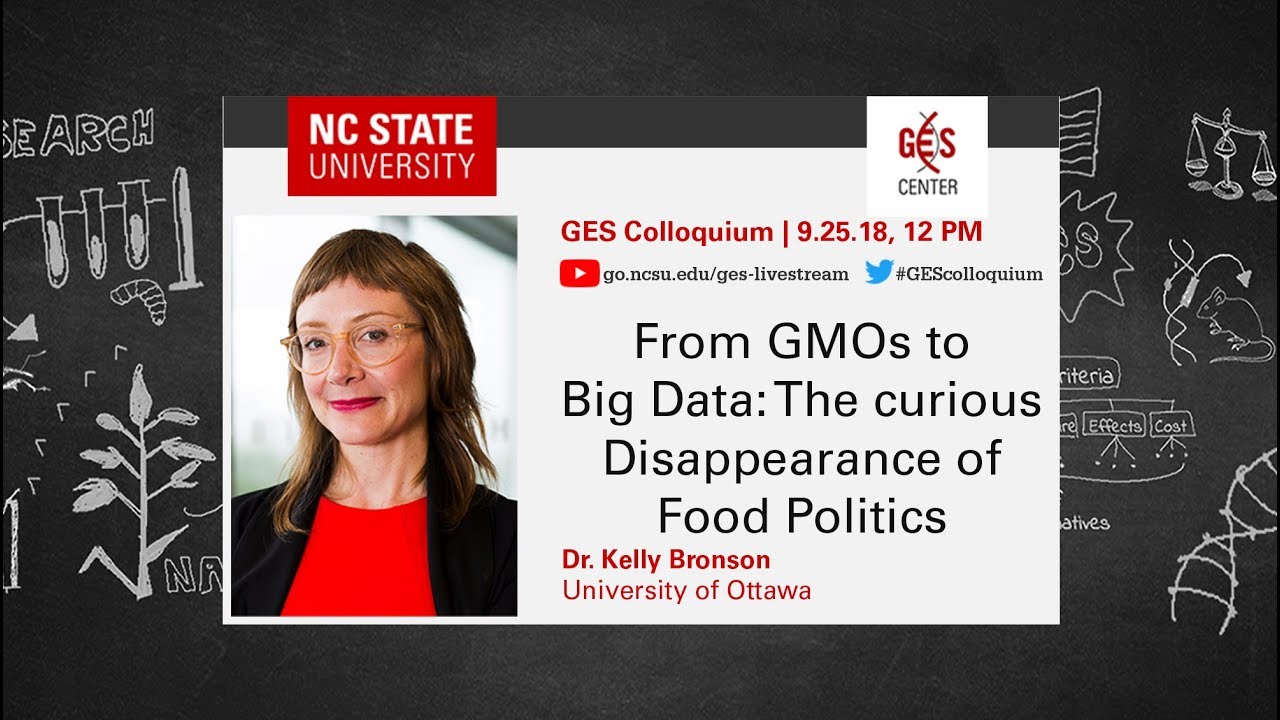 9/25/18 - From GMOs to Big Data: The curious disappearance of food politics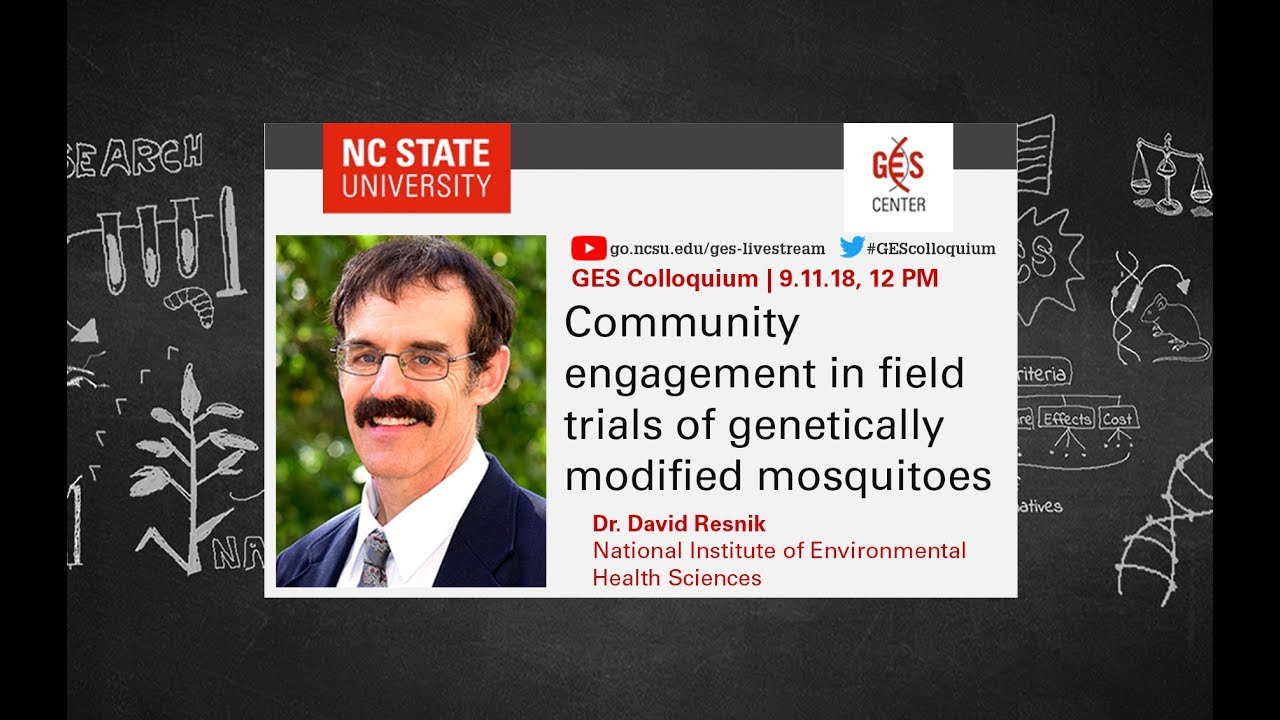 9/11/18 - Community Engagement in Field Trials of GM Mosquitoes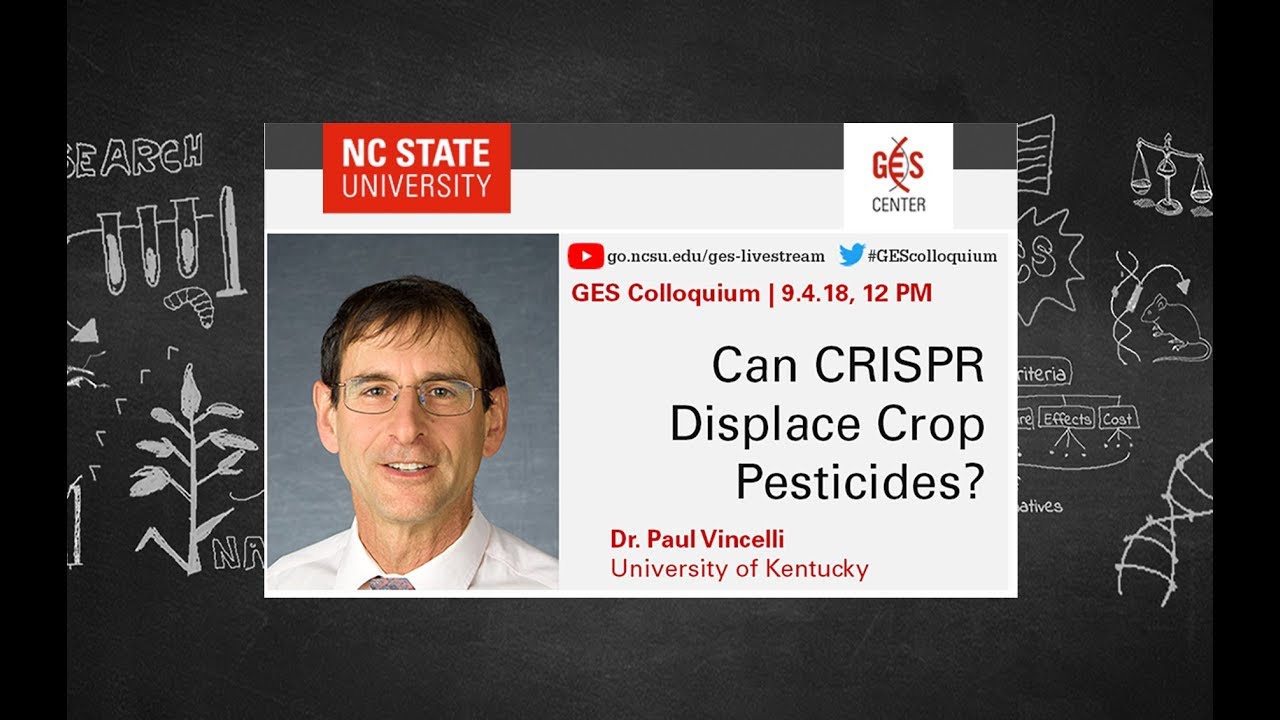 9/4/18 - Can CRISPR Displace Pesticides? Paul Vincelli, UK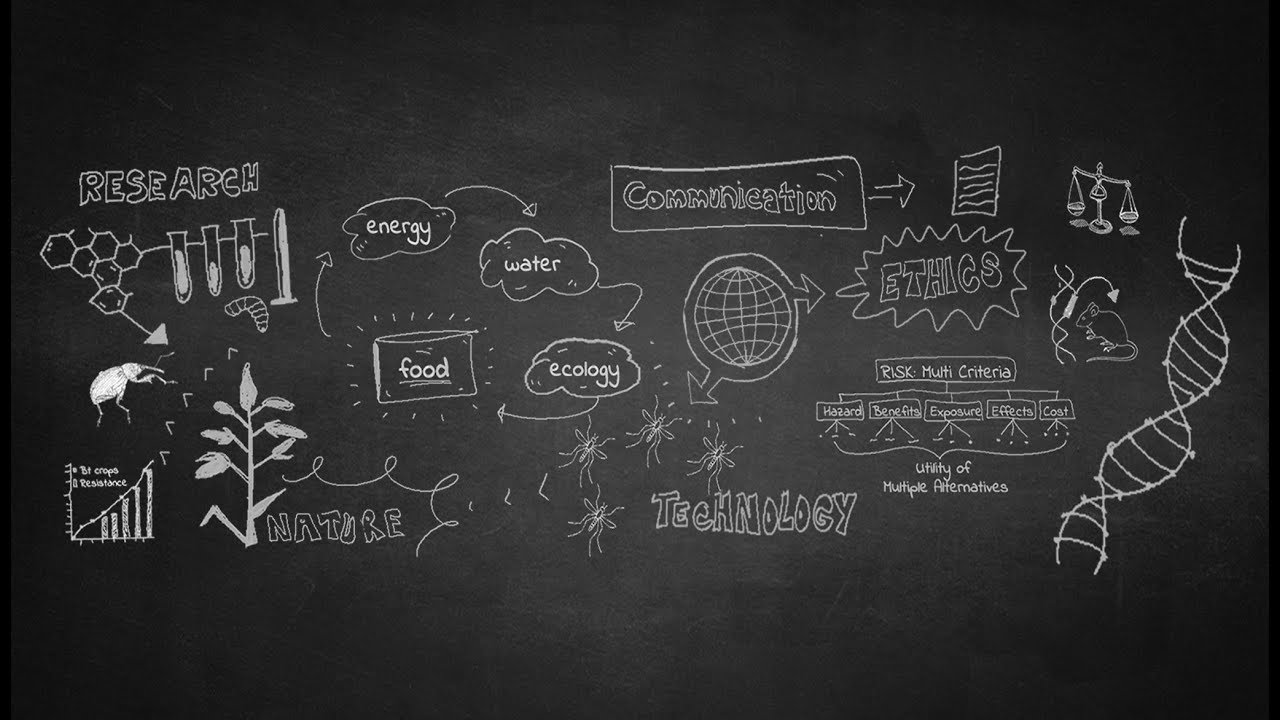 8/24/18 - GES Colloquium: Fall Intro
Be sure to check out our GES Center YouTube channel